Dedicated Attorneys, Personalized Attention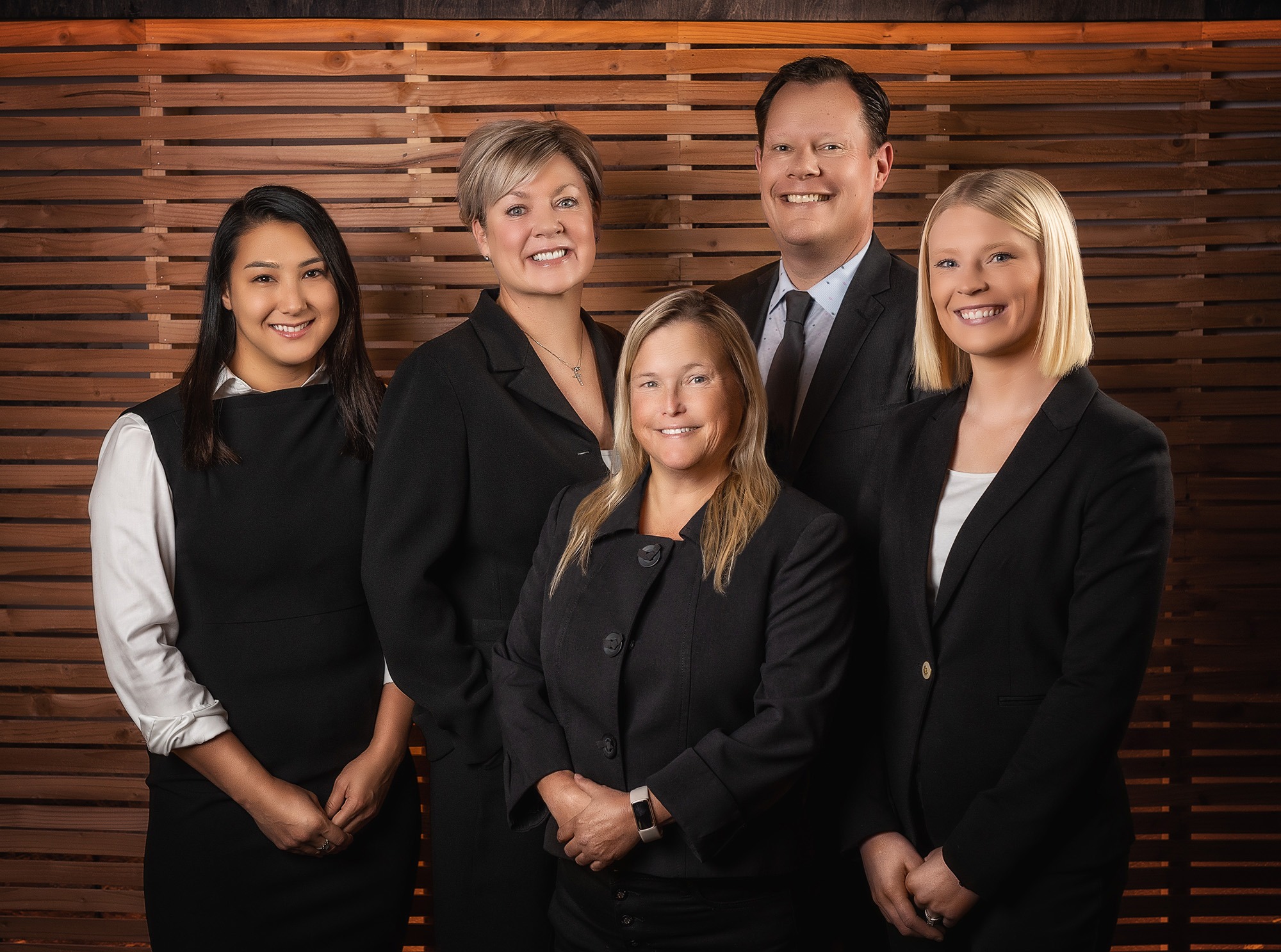 Get Trustworthy, Dependable & Sincere Legal Representation.
Click below to give us a call and speak with our lawyers.
CALL US TODAY FOR A CONSULTATION
Since 2007, and with attorneys with more than 50 years of combined experience; Haugen Moeckel, & Bossart offers you dedicated attorneys striving to protect your legal rights.
We are available 24 hours a day, 7 days a week, and 365 days a year. We always respond to your calls, and one of our lawyers is always available to answer your pressing legal questions.

The attorneys of Haugen, Moeckel, & Bossart are smart, intelligent, knowledgeable about the law and have experience and expertise in their field.
With more than 50 years of combined experience, our attorneys take pride in their Midwestern values of honesty and hard work, providing you personalized service that produces results. We truly care about helping you get to a better place in life.

All of our lawyers are licensed to practice law in both North Dakota and Minnesota. We are also admitted to practice law in federal court and the Eighth Circuit Court of Appeals.
Our attorneys are always available at your convenience and return your phone calls quickly. We charge a reasonable fee and have the skills to represent your interests in a wide variety of cases, including:
Personal Injury — traffic crashes, medical negligence and premises liability
Criminal Defense — DUI / DWI, drug crimes and assault charges
Wills and probate — will and estate planning, trusts and powers of attorney
Civil litigation — contract disputes
Our lawyers will break down complex legal jargon and explain everything to you in simple, easy-to-understand terms to help you decide on your best course of action.
CALL US TODAY FOR A CONSULTATION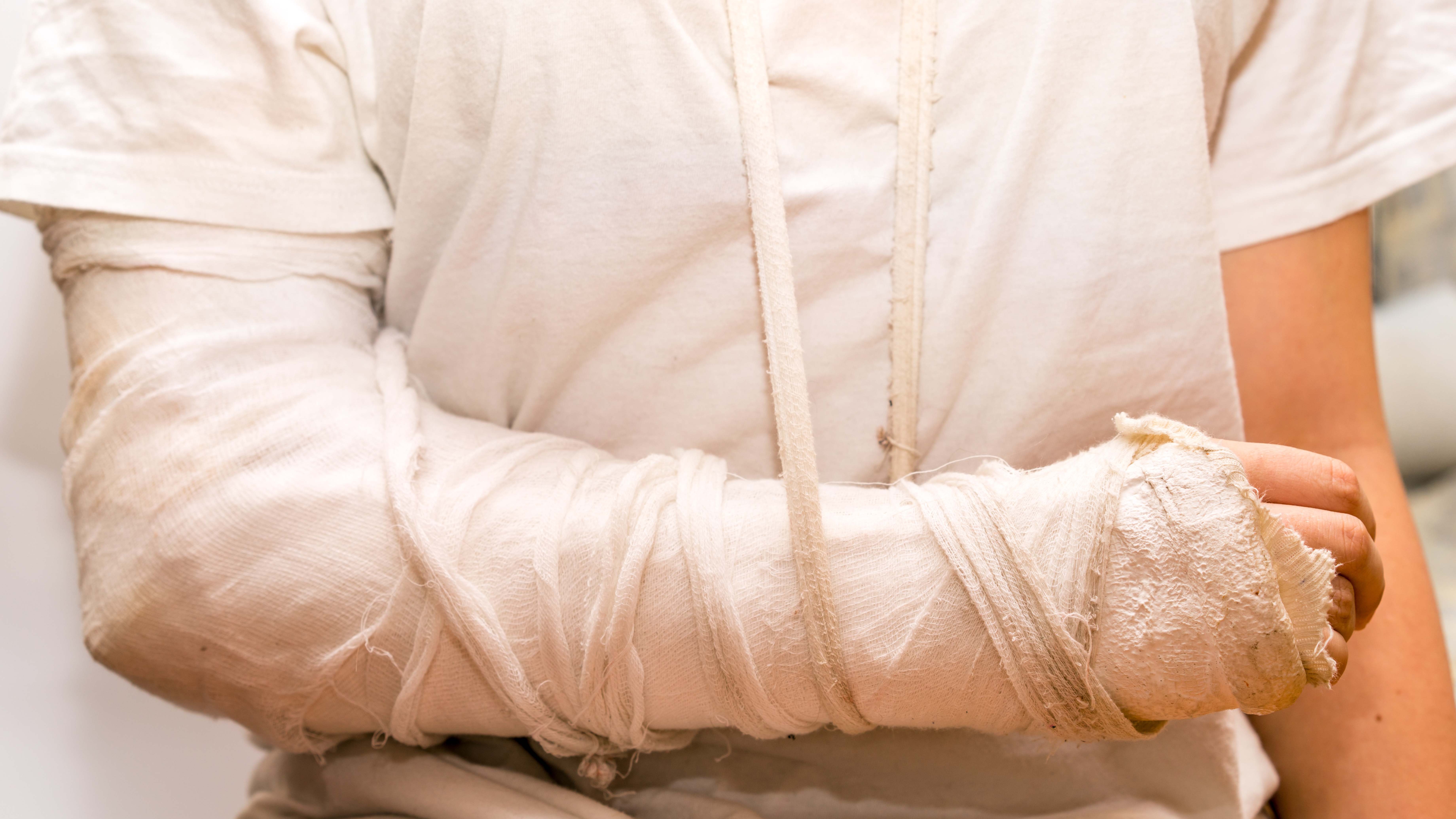 Whether your injury is physical or emotional, you may have a personal injury claim and be entitled to compensation. Call on the pros at Haugen, Moeckel, & Bossart.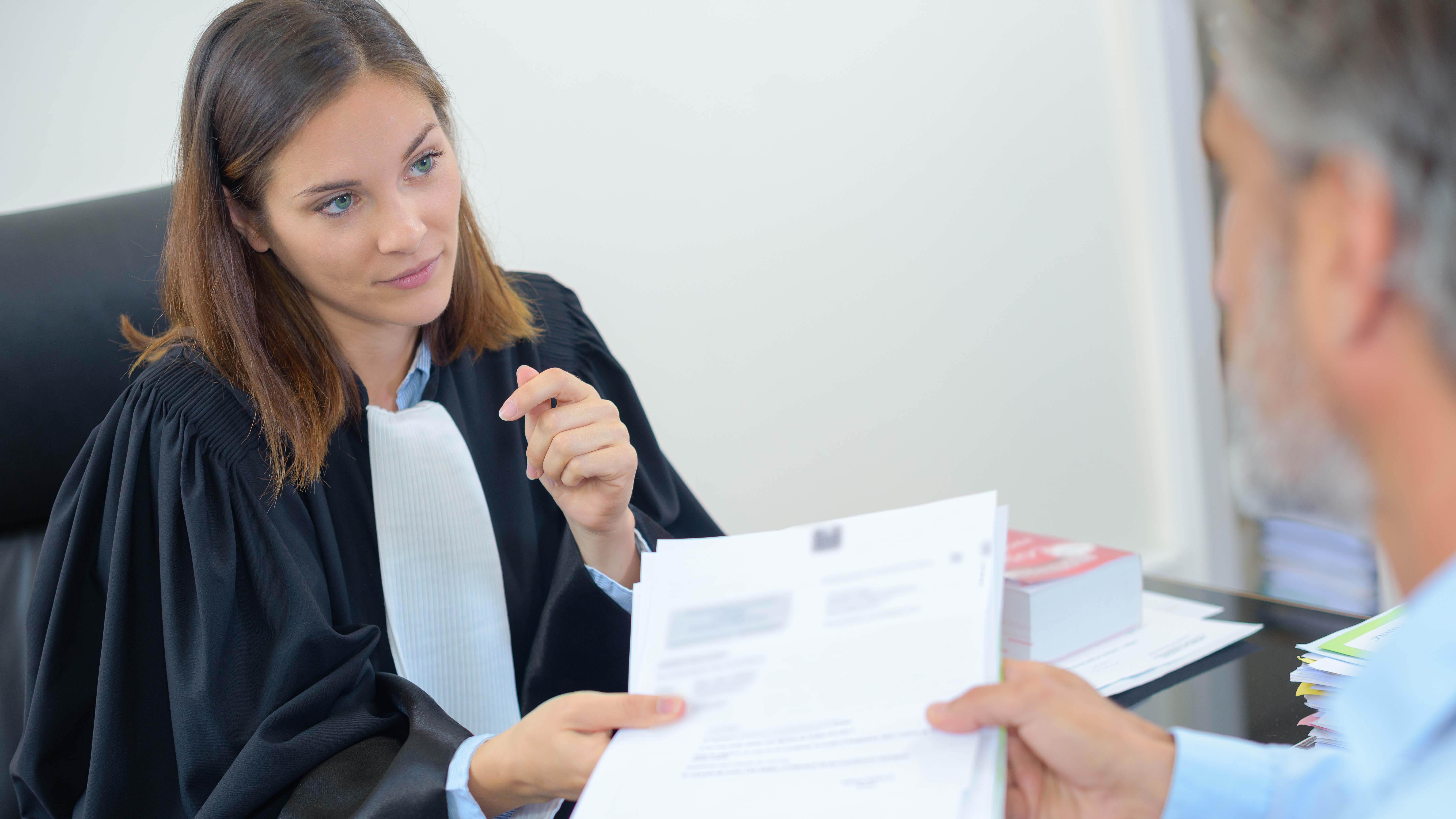 Criminal defense is a serious matter. Count on a reputed law firm with more than 50 years of combined experience to guide you through the legal process when you need
it the most.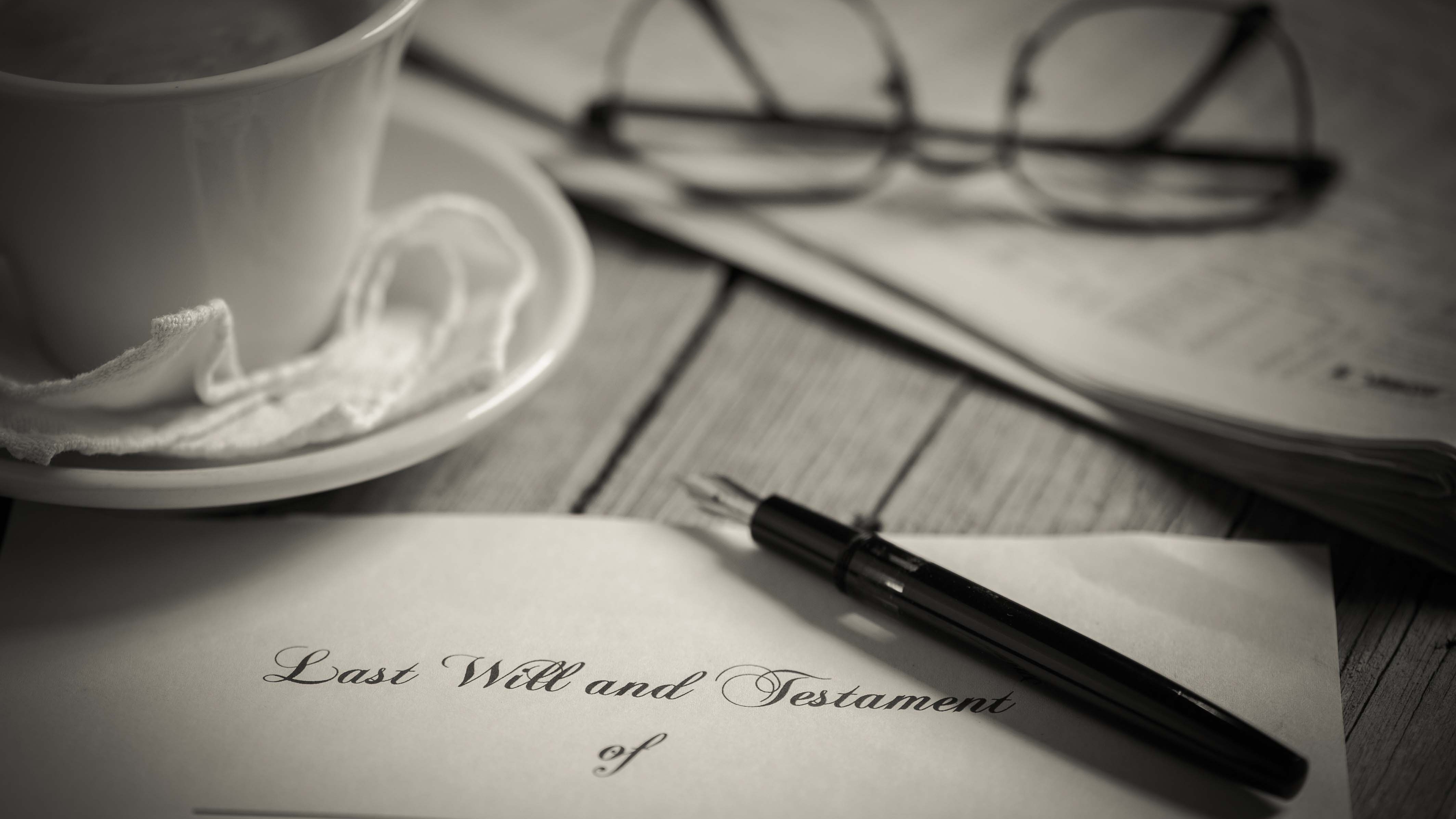 It is never too early or too late to begin planning for your family's future. Our law firm focuses on wills and probate and can help you with this important process.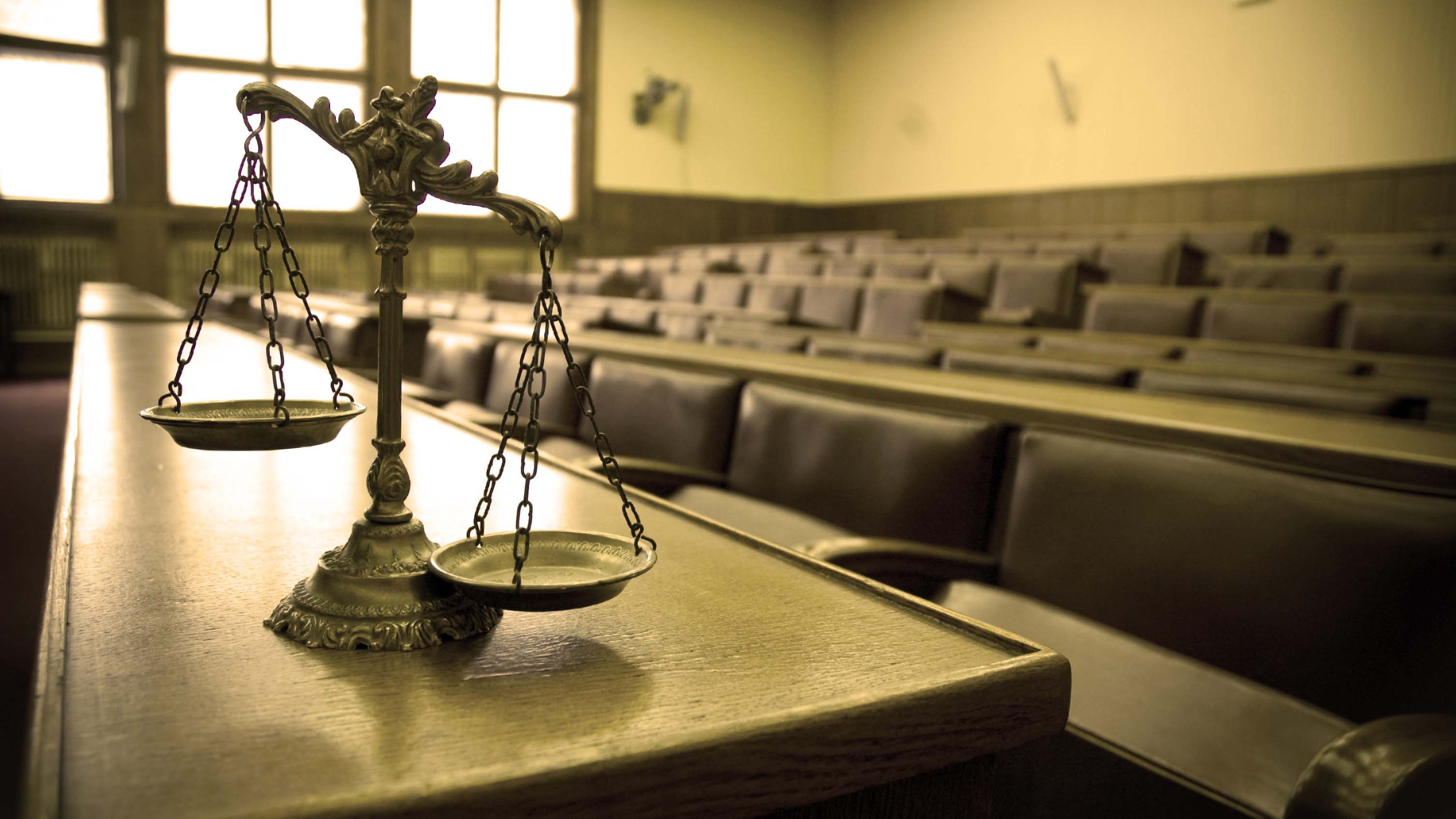 Our knowledgeable attorneys will help you understand the litigation process so you can be confident over the life cycle of your case.
CALL US TODAY FOR A CONSULTATION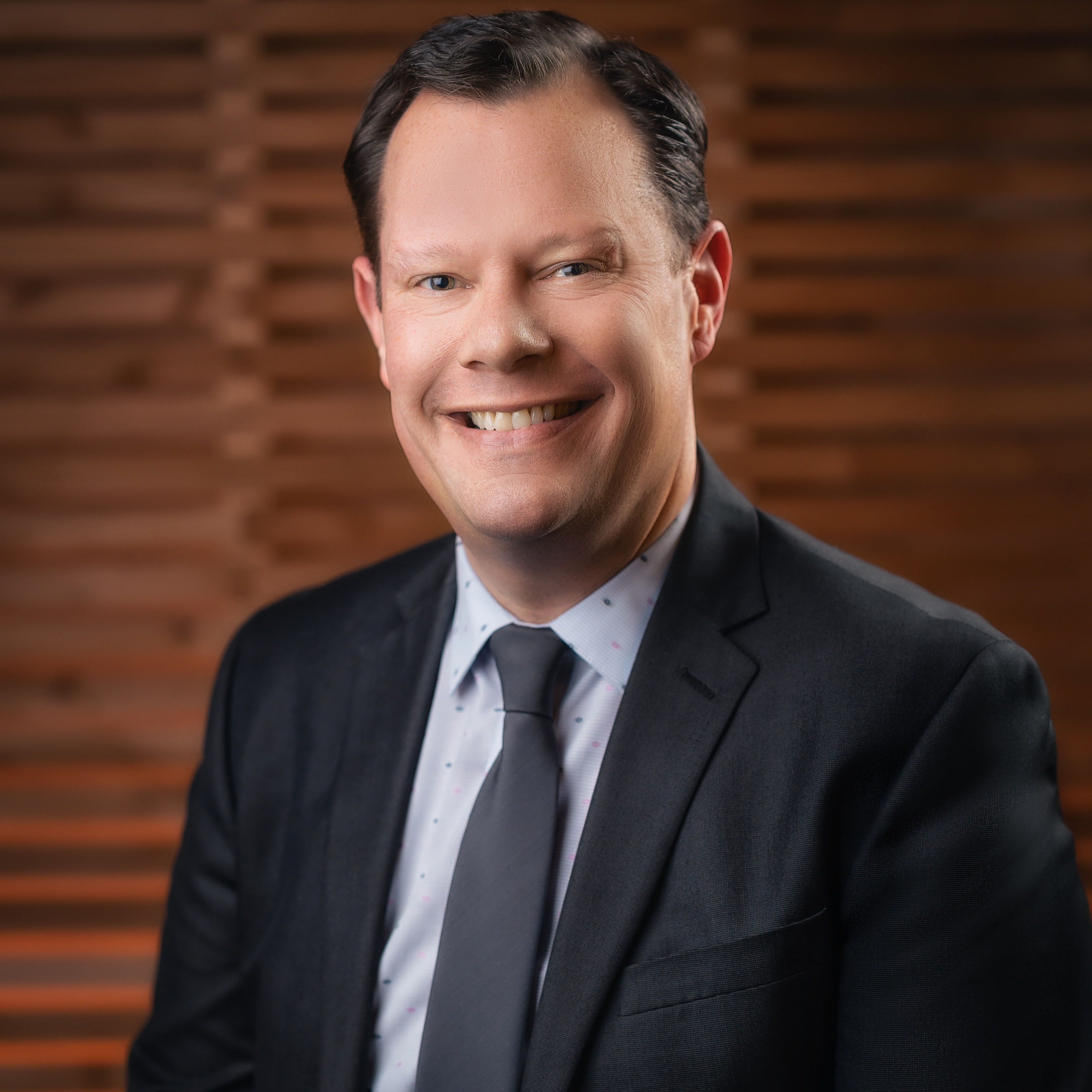 Lindsey D. Haugen
In 2000, Lindsey began working as a law clerk in Grand Forks for a criminal defense law firm. Upon his graduation, he was hired as an attorney in the same firm. Lindsey and his wife relocated to Fargo to expand his career with the same firm shortly after.

Lindsey is licensed as an attorney in North Dakota and Minnesota State courts. He dedicates his practice strictly to criminal defense.
He is very passionate and takes great pride in his work on each and every case. He is a genuine individual who keeps your best interests at heart.
---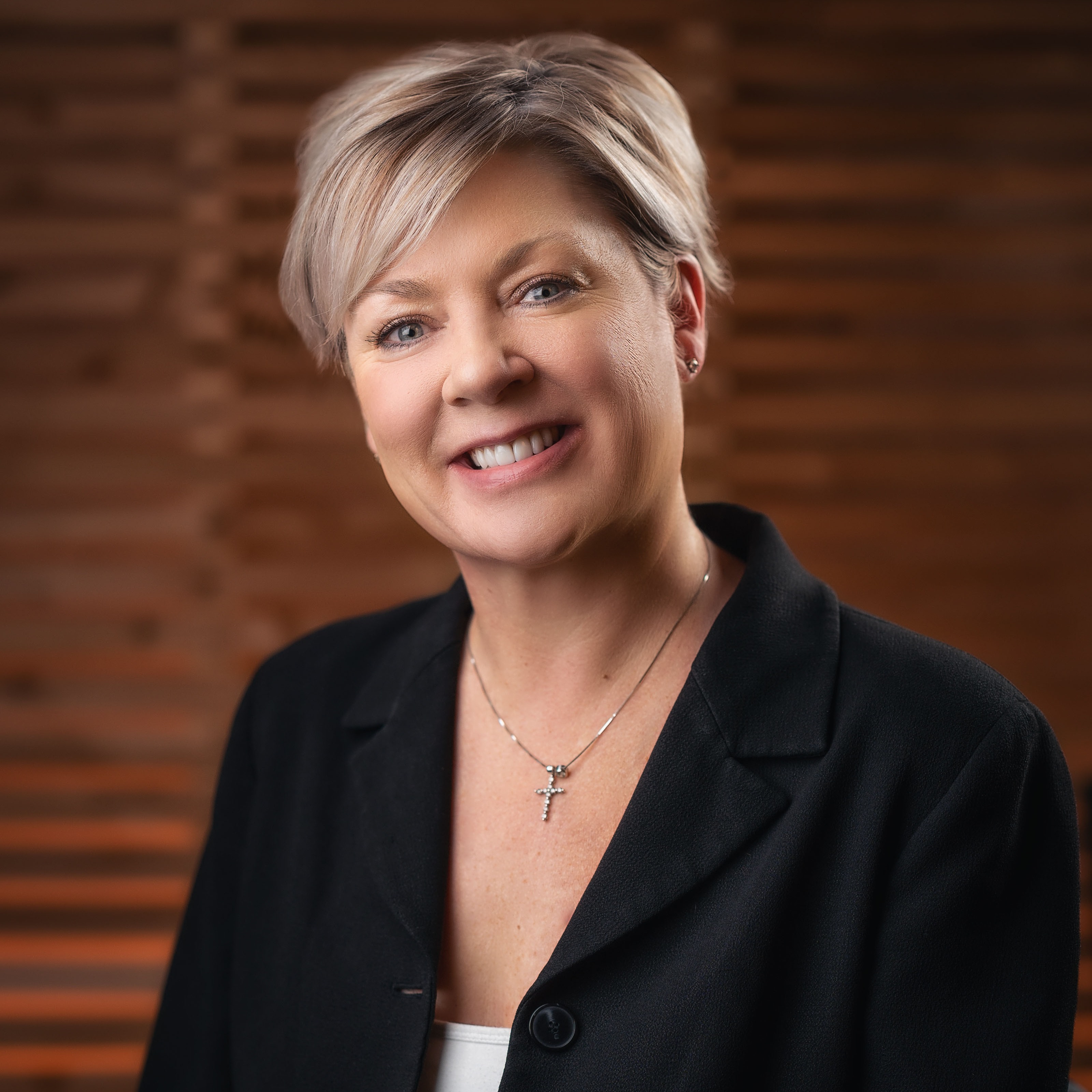 Stacey Tjon Bossart
Stacey has been a member of the firm since July 1, 2012. She had been a partner of another Fargo law firm for 15 years prior to joining Haugen Moeckel & Bossart.

Her practice encompasses a number of areas of the law, where she represents both Plaintiffs and Defendants in various matters. Her practice areas center in personal injury, medical negligence, general litigation, probate, wills and estate work. She likewise serves as counsel to the Municipal Airport Authority of the City of Fargo.
---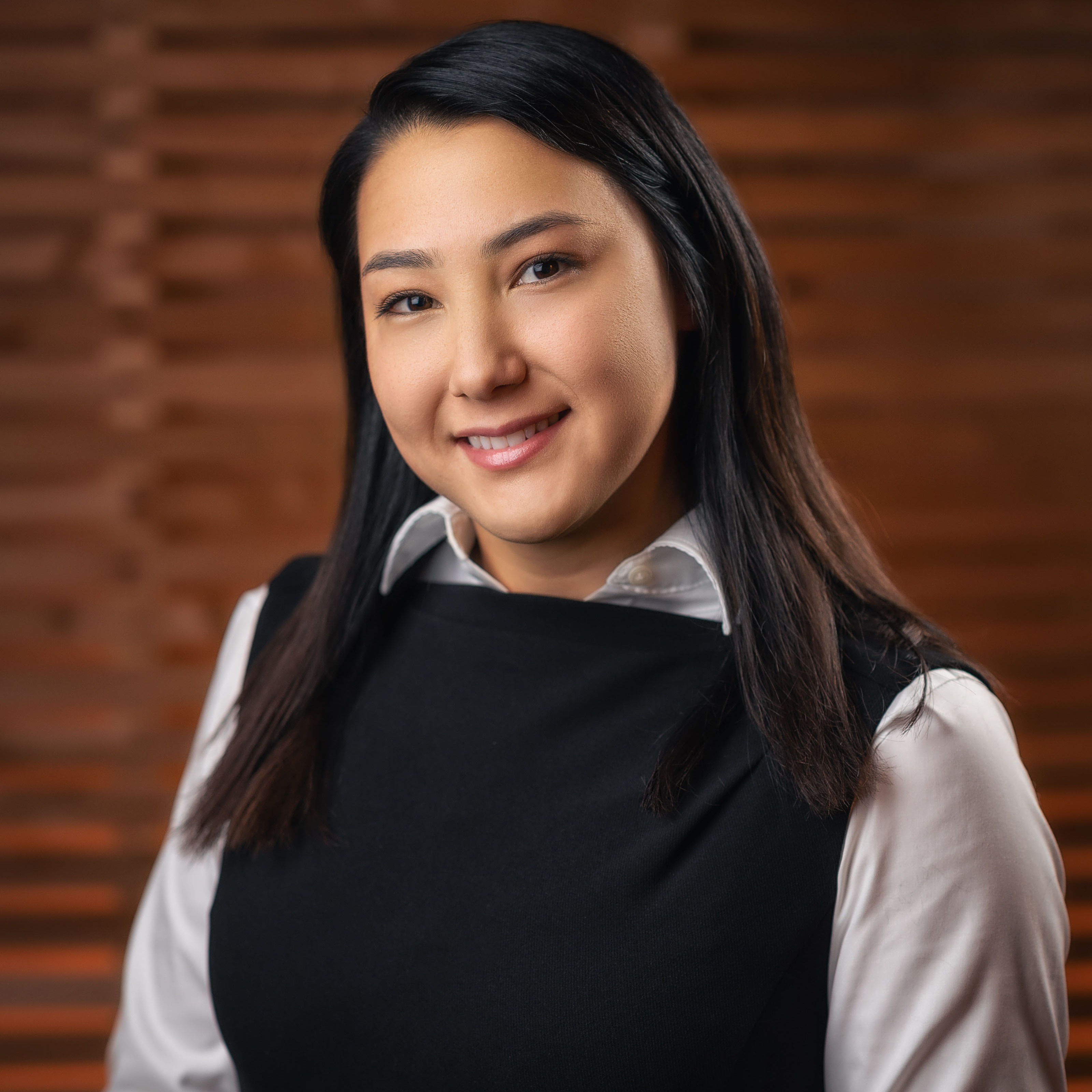 Beth Laws Crompton
Beth is from Lake of the Woods, Minnesota. She is a Minnesota State University Graduate with a BA in Political Science. Her passion for law has guided her through many years of experience in a variety of practices. She currently works with our attorneys in Criminal Defense and is a mother of two. In her free time you can find her adventuring on the ocean or lake.
---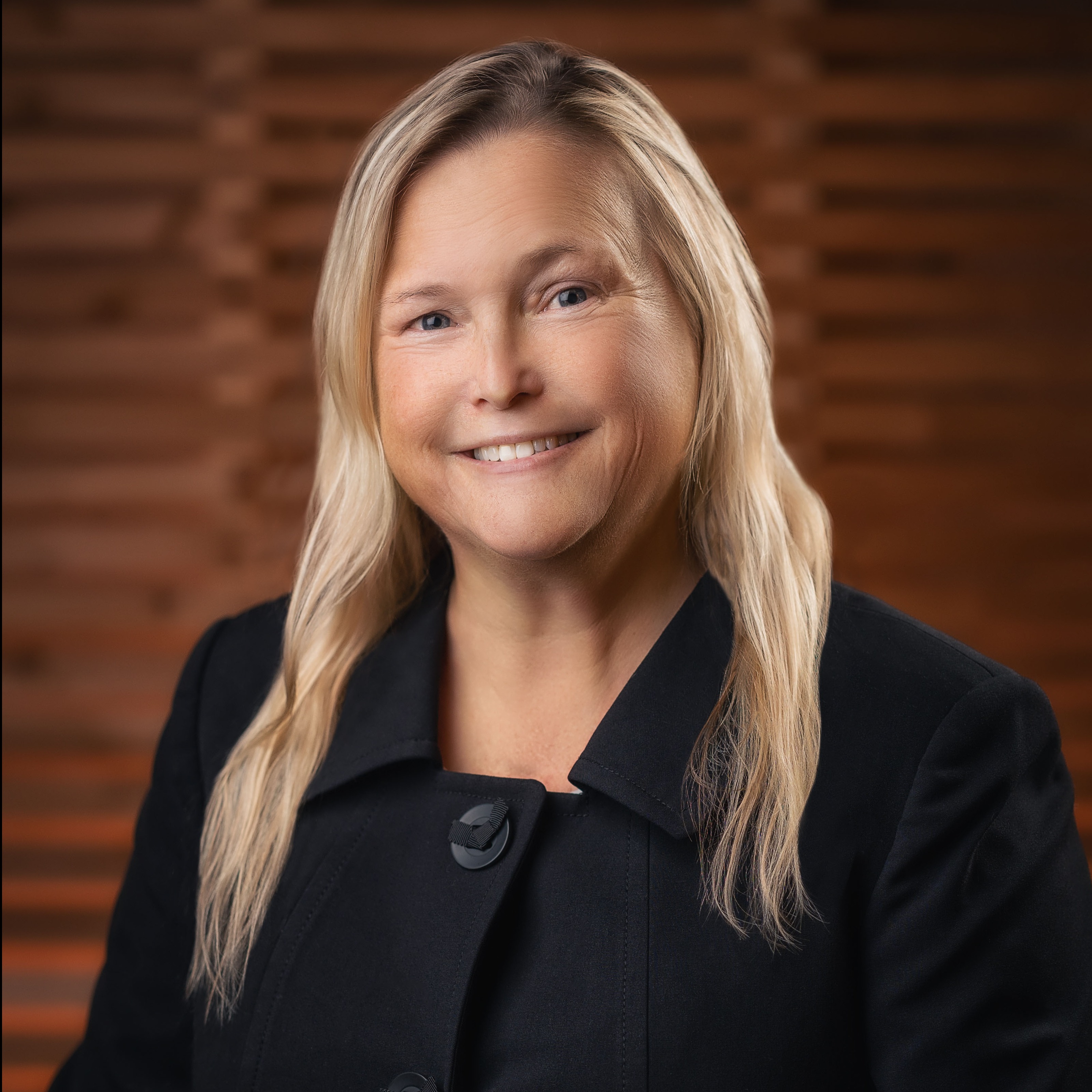 Lorelle Moeckel
Lorelle worked as a law clerk for a firm in Fargo for two years before she started working as an attorney for a criminal defense law firm. In 2008, the firm she worked with purchased a local collection firm. Lorelle is licensed to practice in the state and federal courts of both North Dakota and Minnesota.
Lorelle has gained a vast knowledge of the legal system over her career and has a great repertoire with her peers. She can quickly identify with your concerns and competently assist you in understanding the legal process.
---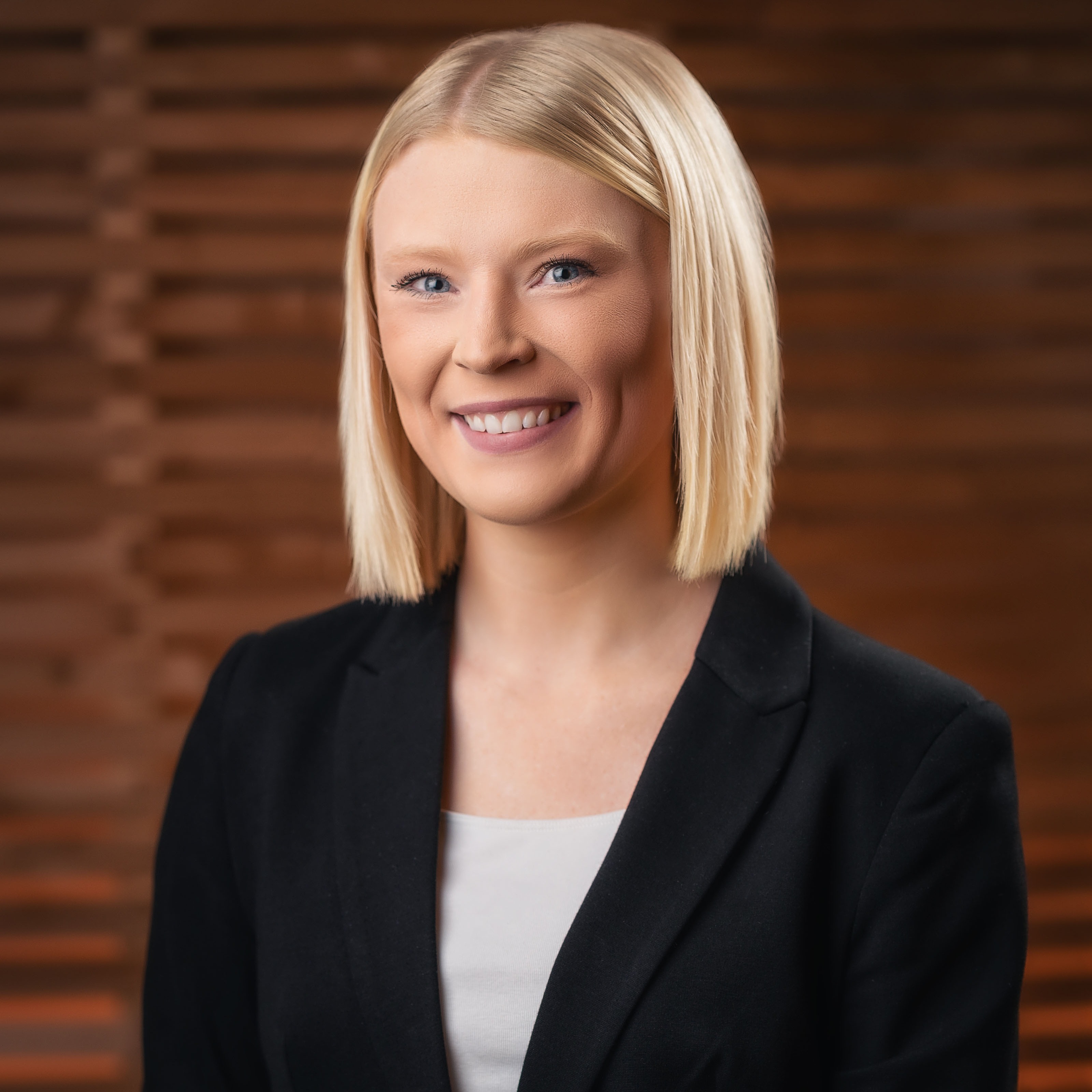 Laken Burns
Laken is originally from Breckenridge, Minnesota. She attended Minnesota State University Moorhead, wherein she graduated in 2017 with her Bachelors degree in Paralegal. She interned with our law firm starting in 2016 and joined our law firm full time in June of 2017. Laken primarily works with the attorneys on personal injury, estate planning, and probates.
---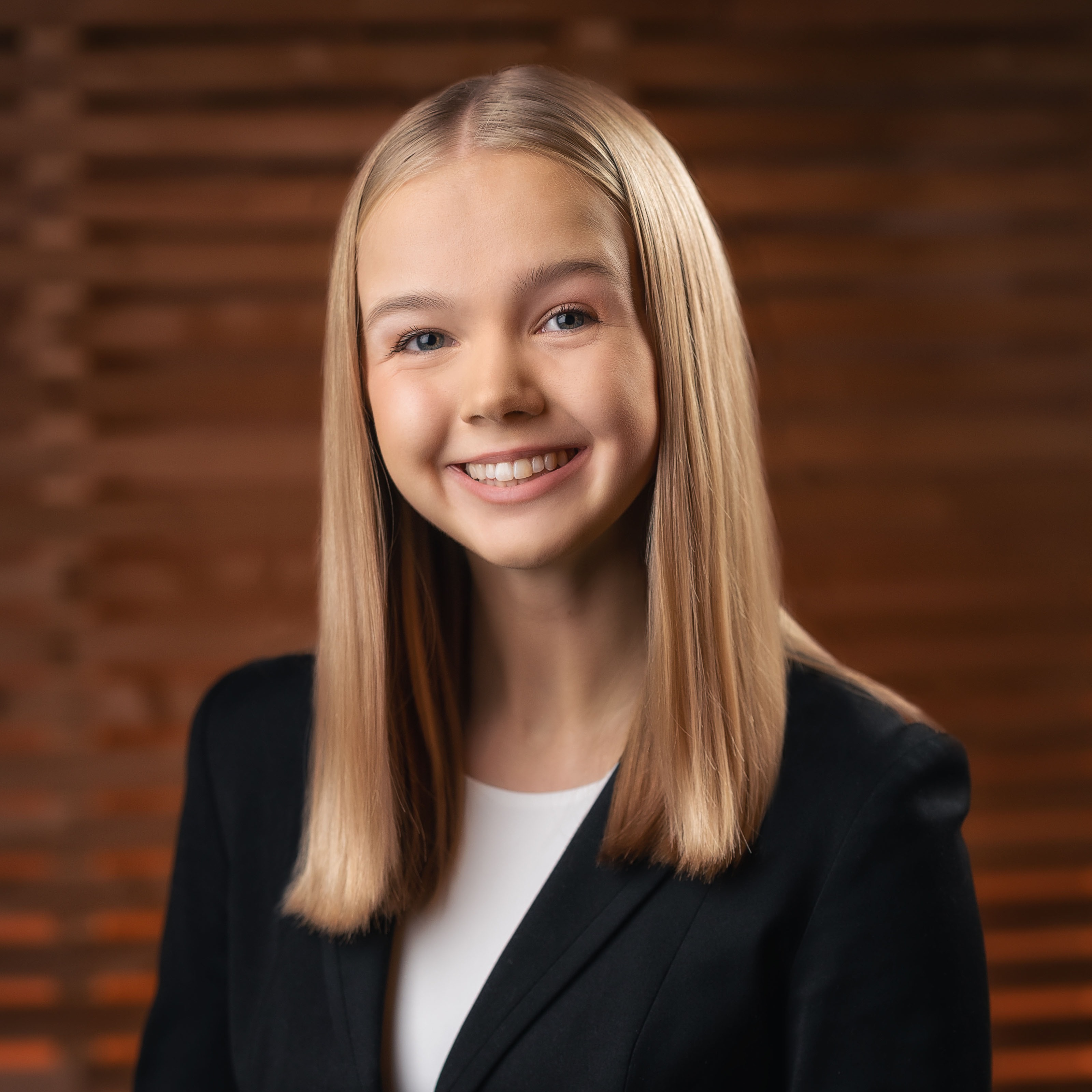 Grace Halvorson
Grace is a sophomore Political Science and Philosophy student at Concordia College, and has plans to go to law school. She is involved in Pre-Law Society, is a captain of the Mock Trial team, and serves as the Civic Engagement Advocate for Concordia's Student Government Association. Grace also serves as a member of the Young Women's Cabinet for the Governor's office of Minnesota.
---
CALL US TODAY FOR A CONSULTATION
Click any of the badges below to compare lawyers and see what makes us Fargo's #1 choices for Criminal Defense.

CALL US TODAY FOR A CONSULTATION
AS FEATURED IN THESE MAJOR PUBLICATIONS: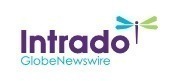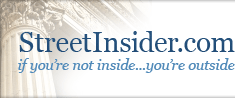 CALL US TODAY FOR A CONSULTATION
CALL US TODAY FOR A CONSULTATION