Dedicated Attorneys, Personalized Attention
Get Trustworthy, Dependable and Sincere Legal Representation. Click the number below to call now.
PREMIUM CIVIL LITIGATION SERVICES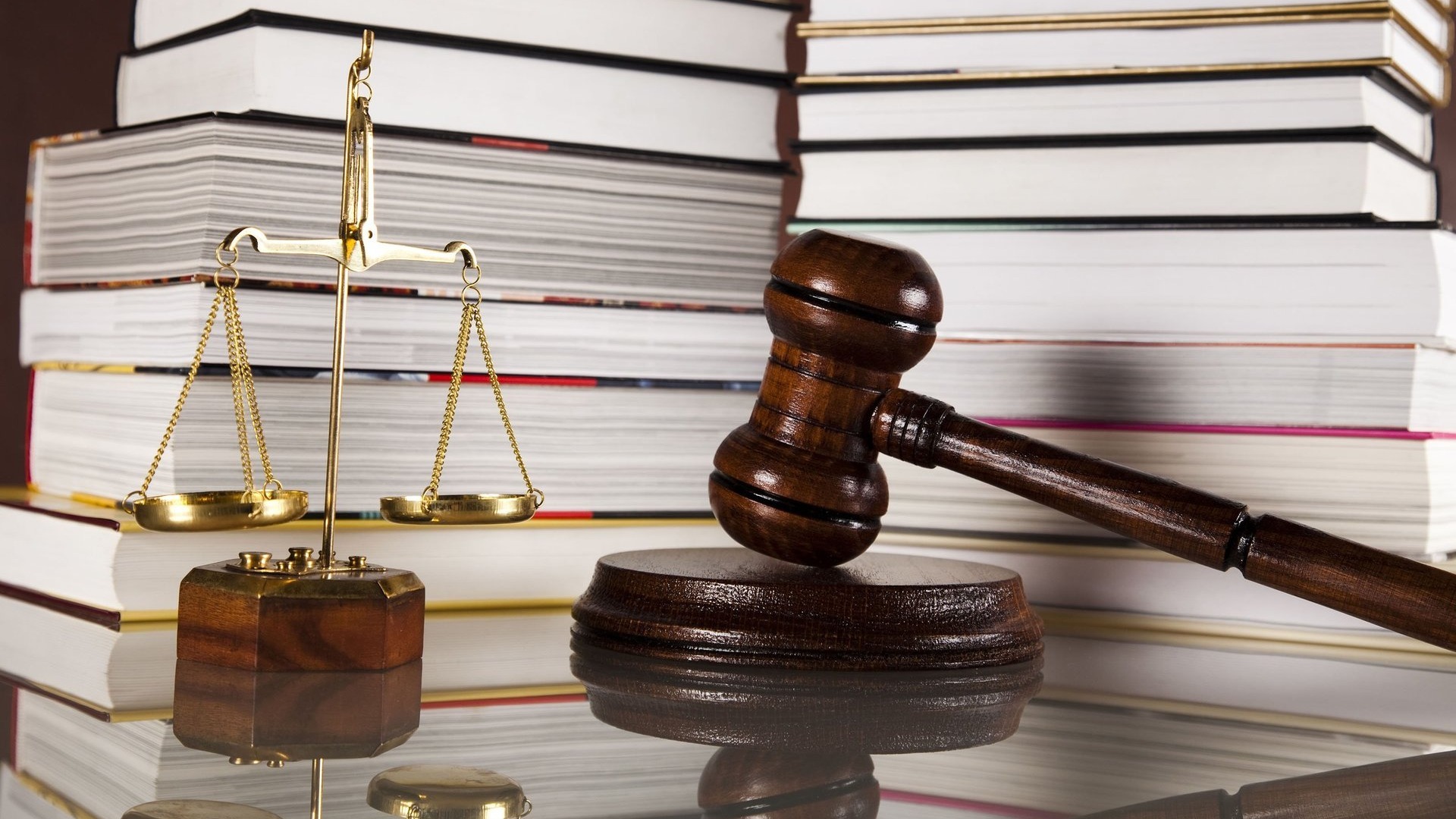 Get Personal Attention for the Best Course of Action



Haugen, Moeckel, & Bossart understands how important it is to get competent and affordable representation when you're involved in a legal dispute. Our knowledgeable attorneys will help you understand the litigation process so you can be confident over the life cycle of your case.
Do you need to file a lawsuit against someone? Or has someone filed a lawsuit against you? You can count on us to aggressively represent you and provide you with quality representation. Your case receives personal attention so that we can find the best course of action to get you results.



Committed to Getting Positive Results for You
Our litigation attorneys know which cases have a good chance of succeeding. We also know what defenses will work if you have been sued. We understand what needs to be done to increase your chances of prevailing. We will protect your rights through every step of your case.
We are knowledgeable in both substantive and procedural law, have strong written and oral advocacy skills, possess the ability to synthesize complex legal and factual materials, and use these abilities to your benefit.
Proven, Cost-Effective Litigation Services

Our firm handles a wide variety of civil litigation matters, including:


Contract disputes

Commercial and business litigation

Commercial and residential land disputes

Product liability lawsuits

Real estate disputes




From mediation to depositions, pretrial hearings and depositions to arbitration and mediation as well as settlement negotiations to trial we have your legal interests covered.


Compassionate & Tactical Representation