Dedicated Attorneys, Personalized Attention
Get Trustworthy, Dependable and Sincere Legal Representation. Click the number below to call now.
EXCEPTIONAL CRIMINAL DEFENSE ATTORNEYS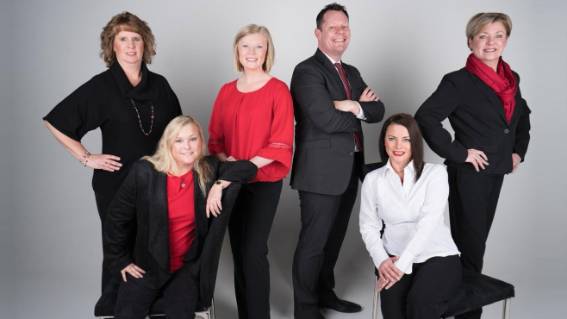 Get a Dedicated Attorney by Your Side



When you're facing criminal charges, you may face lifelong consequences. Whether you're dealing with a large fine or possibly even jail time, it's important to act quickly in order to adequately protect yourself.
Serious matters like these should be handled by a law firm with considerable experience in such matters. Call Haugen, Moeckel, & Bossart to get the representation you need to ensure you receive the best possible outcome in your case.



Count on Our Experienced Defense Attorneys
The attorneys of Haugen, Moeckel, & Bossart have found that the key to defending you in a criminal case is preparation. Our attorneys are fully prepared to take your case to trial in order to protect the rights provided to you by the U.S. Constitution.
We are also fully prepared to negotiate your case and reach a plea agreement with the prosecuting authority, should you wish to do so. Do not face the charges alone. From arraignment through trial, our experienced, aggressive and local criminal defense attorneys are here to help you today.

Call 701-237-0100 to get in touch with Us today.
Tirelessly Advocating For Your Rights and Freedom
Whether the charge is a DUI / DWI or a drug offense, an assault or a traffic violation, we have the ability and means to provide you straight advice and zealous representation. We also defend other criminal charges, including:
Simple assault

Aggravated assault

DUI/DWI

Drunk driving

Drug charges

Minor in possession

Armed robbery

Arson charges

Domestic violence

Homicide

Juvenile offenses

Sex offenses

Theft and burglary

Warrants

Weapon / gun charges
Compassionate & Tactical Representation