Dedicated Attorneys, Personalized Attention
Get Trustworthy, Dependable and Sincere Legal Representation. Click the number below to call now.
EXCEPTIONAL CRIMINAL DEFENSE ATTORNEYS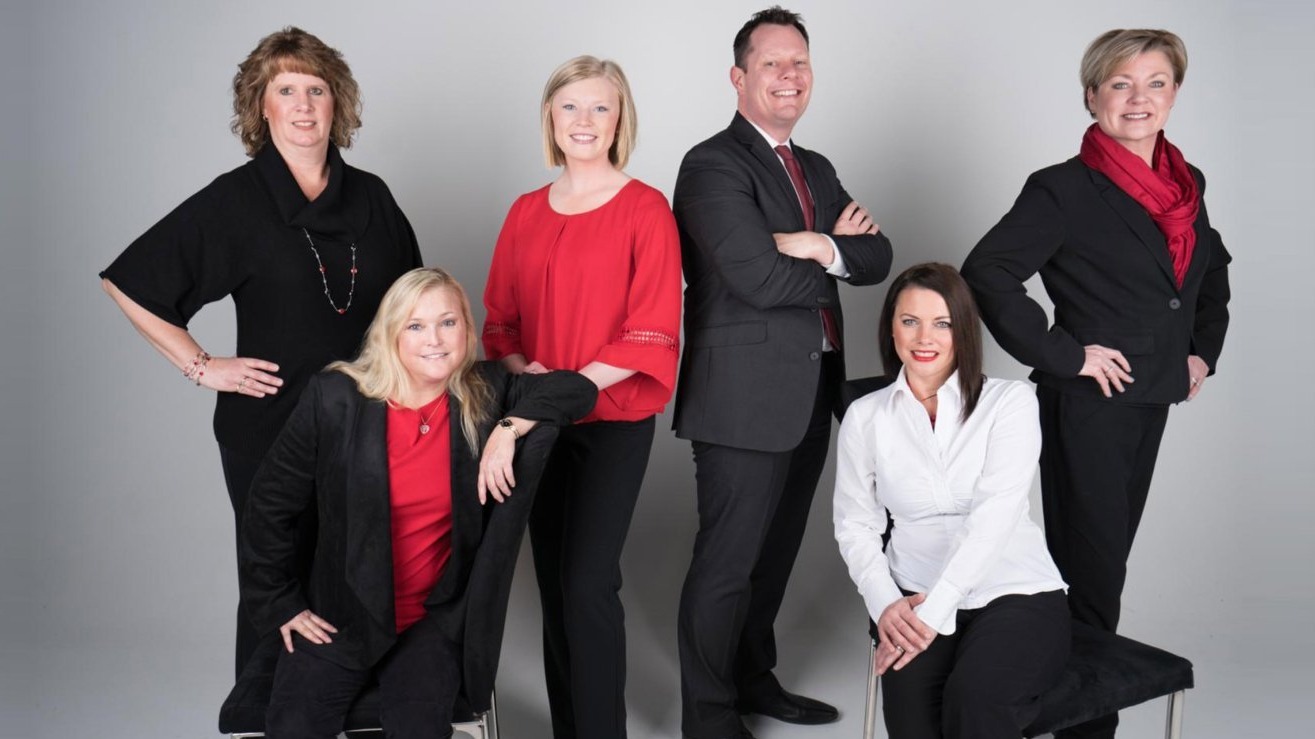 TWO BASIC ELEMENTS TO CONSIDER WHEN DETERMINING IF YOU NEED A CRIMINAL ATTORNEY


Criminal law is a very complex matter and the average person should not attempt to go it alone, without competent legal representation. Hopefully, you will never need to comprehend the magnitude of the foregoing statement. If however, the thought "I may need a criminal lawyer" ever comes to mind, then below are a few basic concepts that might help.


DISCLAIMER: This article IS NOT TO BE CONSTRUED AS LEGAL ADVICE in any manner whatsoever. It is intended only as a general explanation.

The two most basic elements of a crime are:
MENS REA – is Latin for "guilty mind," to commit a crime you have to have a particular state of mind when you act.
ACTUS REA – is Latin for "criminal act", the act that follows suit from a particular state of mind.
Let's use an extreme example to make a point: If you commit a criminal act, like bank robbery, while sleepwalking… then you didn't act with a guilty mind… and so you didn't commit a crime.


You have to act with a guilty mind at the exact time of the criminal act. Imagine if you decided to murder someone with a gun or a knife, but on your way to doing so, you are distracted and you hit them with your car. Even though it is a bad act and you had a guilty mind, you didn't have the guilty mind necessarily at the time of the bad act.


So back to the question at hand — "I May Need a Criminal Lawyer, Maybe, Maybe Not?"
Call Us Today at (701) 490-8055 and the answer to the question will come into proper focus.


Get a Dedicated Attorney by Your Side



When you're facing criminal charges, you may face lifelong consequences. Whether you're dealing with a large fine or possibly even jail time, it's important to act quickly in order to adequately protect yourself.
Serious matters like these should be handled by a law firm with considerable experience in such matters. Call Haugen, Moeckel, & Bossart to get the representation you need to ensure you receive the best possible outcome in your case.



Count on Our Experienced Defense Attorneys
The attorneys of Haugen, Moeckel, & Bossart have found that the key to defending you in a criminal case is preparation. Our attorneys are fully prepared to take your case to trial in order to protect the rights provided to you by the U.S. Constitution.
We are also fully prepared to negotiate your case and reach a plea agreement with the prosecuting authority, should you wish to do so. Do not face the charges alone. From arraignment through trial, our experienced, aggressive and local criminal defense attorneys are here to help you today.
Call Us Today at (701) 490-8055.
Tirelessly Advocating For Your Rights and Freedom
Whether the charge is a DUI / DWI or a drug offense, an assault or a traffic violation, we have the ability and means to provide you straight advice and zealous representation. We also defend other criminal charges, including:
Simple assault

Aggravated assault

DUI/DWI

Drunk driving

Drug charges

Minor in possession

Armed robbery

Arson charges

Domestic violence

Homicide

Juvenile offenses

Sex offenses

Theft and burglary

Warrants

Weapon / gun charges
Compassionate & Tactical Representation