Dedicated Attorneys, Personalized Attention
Get Trustworthy, Dependable and Sincere Legal Representation. Click the number below to call now.
GET THE COMPENSATION YOU DESERVE FOR YOUR PERSONAL INJURY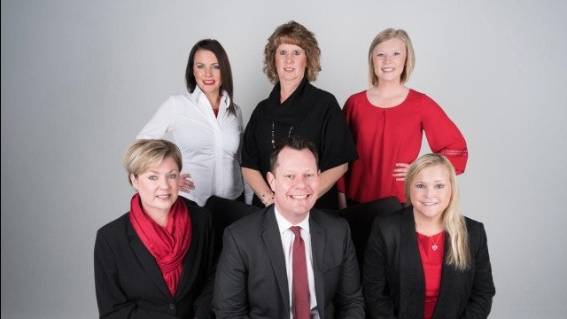 Contact Us for All of Your Personal Injury Needs



When you are sorting through the overwhelming details of your personal injury, allow Haugen, Moeckel, & Bossart and its more than 50 years of combined experience and knowledge to assist you. Our attorneys are ready to provide you with aggressive legal representation.


Have you been injured as a result of someone else's negligence, carelessness or recklessness? Whether your injury is physical or emotional, you may have a personal injury claim and be entitled to compensation. Our attorneys know how to get you the compensation you require. Call 701-237-0100 anytime.



Get Personal Attention for Your Personal Injury Case
Some of the types of cases we can help you with include:

Car crashes

Truck collisions

Motorcycle wrecks

Bicycle accidents

Pedestrian injuries

Premises liability

Slip-and-fall

Animal attacks

Medical negligence

Farm accidents

Wrongful death
Get Complete Compensation for Personal Injuries
Our attorneys understand the pain and suffering you and your family members are experiencing and work diligently to pursue justice on your behalf, allowing you to focus your energy on your recovery.
You may be entitled to receive compensation for your losses associated with injuries you sustained as a result of the negligent acts of others, such as:


Hospital and doctor bills

Lost wages

Loss of earning capacity

Pain and suffering

Physical disability

Disfigurement

Emotional trauma

Mental anguish

Loss of love and affection

Property damage

Out of pocket expenses
Compassionate & Tactical Representation